Welcome to Southeast Islamic Community Center.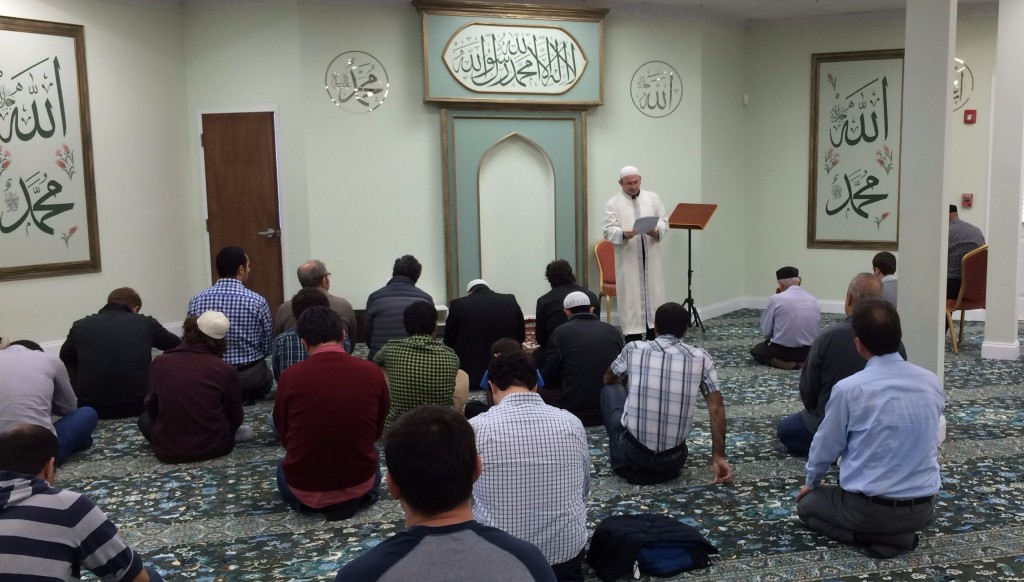 Events Calendar
Recent Posts
Where is Home?

-

On the evening of October 18th, SEICC had an Interfaith program with Kemal Korucu and Rabbi Michael Brenstein about hijra, exodus and migration. What made so special and meaningful about this gathering? This year the first day of  New Year was the same day for the Muslim and Jewish communities

Amerika'da İlkokul Hayatı

-

23 Temmuz 2017 Pazar günü 12pm - 2pm arası, Amerika'da ilkokul hayatını çok yönlü olarak ele alacak "Amerika'da İlkokul Hayatı" konulu seminerimize davetlisiniz. Bu programda Veli, Öğrenci, Öğretmen, Okul Yönetimi, Arkadaş Çevresi ilişkileri üzerine tecrübe paylaşımı olacaktır. Konuşmacı panelimiz okul yöneticisi, öğretmen ve velilerden oluşacaktır.